Remember my post Girl, Let's Go Offiline: Taking A Digital Detox? It may be a good time to revisit the idea, lovelies. According to today's news by PsychCentral.com, the American Psychology Association found in recent research that:
"Loneliness and social isolation could be a greater public health hazard than obesity, and their impact will continue to grow… With an increasing aging population, the effect on public health is only anticipated to increase. Indeed, many nations around the world now suggest we are facing a 'loneliness epidemic.' The challenge we face now is what can be done about it."
I read this article and it got me to questioning one thing: We've got all these devices that are supposed to make us 'more connected' and 'more social'; so why are we feeling more lonely than ever?
Could it be that a device really isn't the cure-all to being a social person? Could it be that there's more to being 'social' than just grabbing said device?  Something to think about, isn't it? As someone who once struggled with similar feelings during my teen years, a few tested-and-true tips have helped me push past those feelings and have changed my life, and outlook on life, for the better:
Meet people that share your interests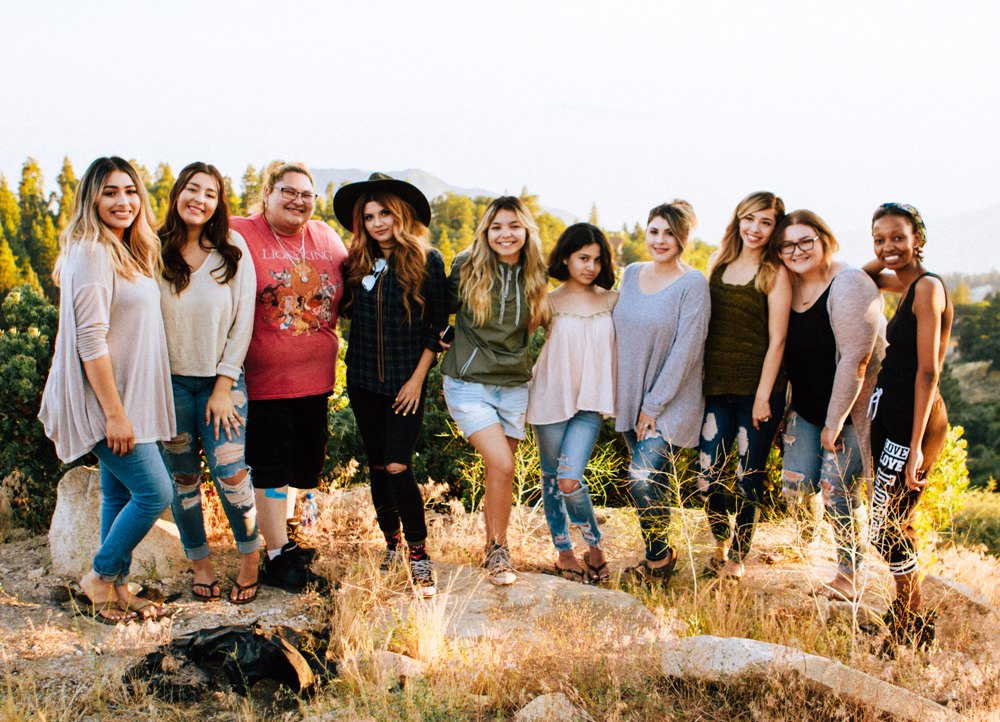 Okay, let's not pretend that you'll hardly find someone who decides to completely cut smartphones & tablets out of their lives. It's 2017 and the thought of that is unlikely. So, here's my sugestion. Since you're on your phone anyway, why not use it to socialize in a real way? Apps like Meetup.com, and Bumble are the perfect platforms for this very thing. I've dished about my love for the Meetup app in previous posts. Bumble, though, is one I've yet to try. It's a UK-based app that merges interest-based connections, networking, and dating too. Been curious about mural-painting, or personalised-jewelry making? Bumble is the place for you to connect then meet with other young women that share similar interests and passions. Bumble has championed itself as 'A place for friends, not just dates'. Click each app's name to check them out. You won't regret giving either one a try, believe me.
Don't be afraid to reach out to people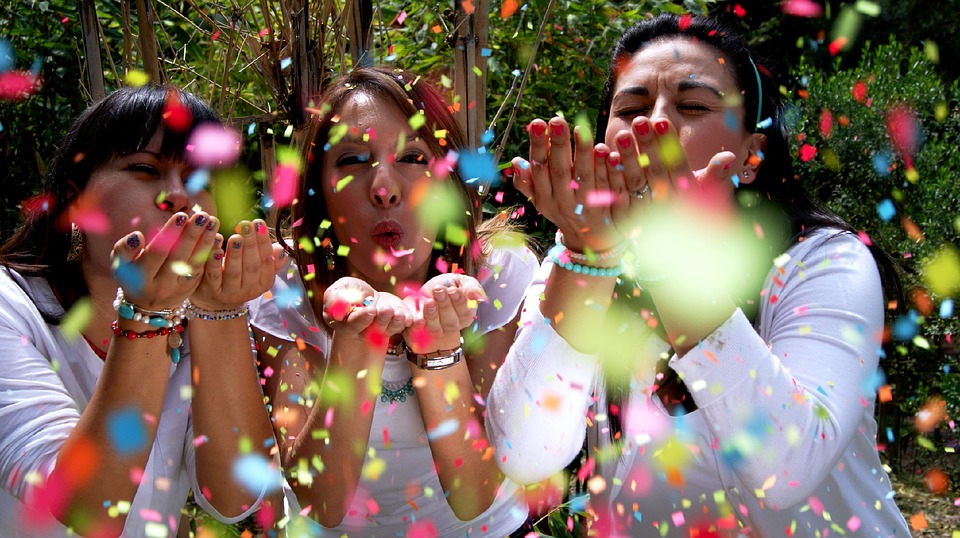 This one's for after you've met up with a new crew of like-minded people. No, it can't be a one-and-done type of situation; you've got to keep in touch with the gals and guys that you meet with over the ring-making class, or the wine-making workshop. Don't be afraid to send that first text, first iMessage. Think of the initial meeting & introduction as the first step up. You've got to take further steps to get to the final place, which is ideally, friendships and connections formed. Consider initiating a second hang-out with the people you met.
Get outside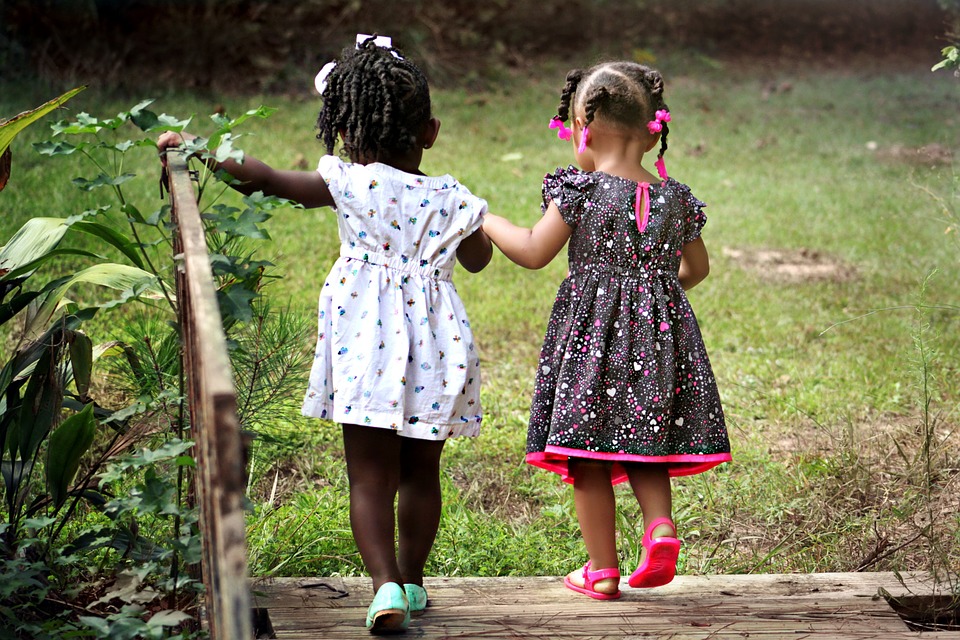 You're probably tired of me saying this, but it bears repeating because it truly helps you. Get some fresh air! The physical and mental benefits are, of course, key. The reason, though, why I'm pushing for this one again is quite simple: You're likely to meet someone new if you get out the house. Simple as that, really. Is there a local park in your area that you've never actually been to? A park nearby where people go to jog or walk in the morning? Why not make that your exercise (or simply to chill) spot too?
Smile at others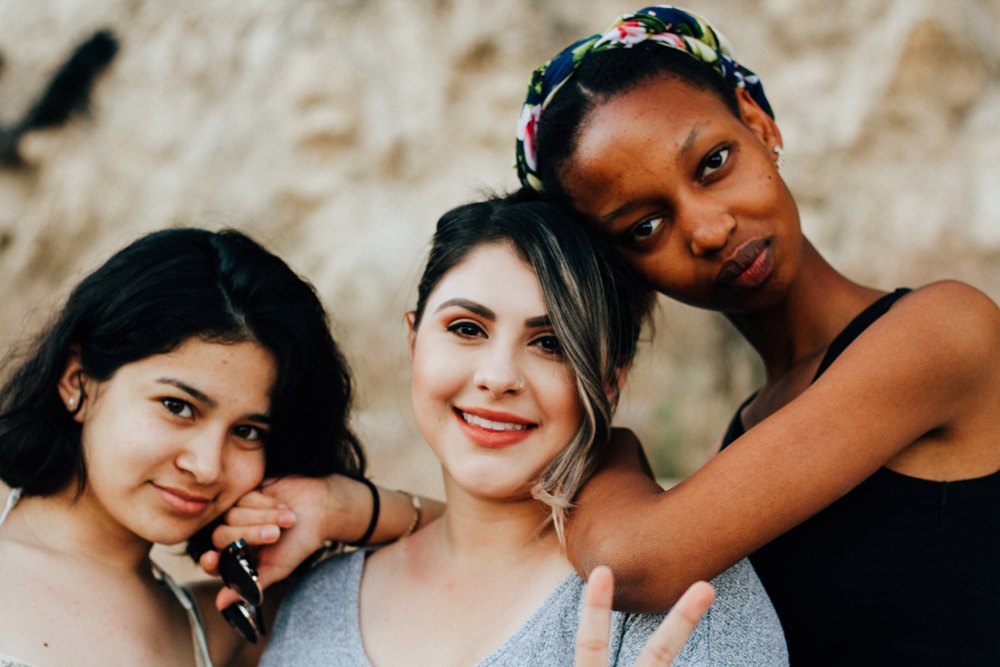 Alright, colour me 'lame' or 'weird' for this one, but from simple observation at the grocery store, the local gas station, I've realised that sometimes something as simple as smiling at a person is the strike that lights a spark of conversation and connection. See, us humans, we're quite easy to please (most of us anyway). Besides, have you ever smiled at someone who looked at you and they didn't (at the very least) smile back? I once smiled at someone at the airport coming home from holiday, and we are still friends to this very day!
Allow me to sound cliché
A little bit really does go a long way. These are small things you can do but they leave a mark, if you make them a habit. I believe that as tough as loneliness and social isolation can be, it doesn't have to be something you sit and wallow in. It shouldn't be something you're helpless and powerless to change.
Pass this on to a friend or someone you know that may be struggling with feelings of loneliness and isolation, wherever they are.